ALBUQUERQUE'S BEST
The Sandia Digital team has a wide range of skillsets and talents that make up over a combined decade of experience. Let us help your business grow with many of our locally provided services.

Web Design
Mobile App Development
Search Engine Optimization
Photography & Graphic Design
Hosting & Server Support
Social Media & Reputation Management
On Site Tech Support
Social Media & Reputation Management
70%
Hosting & Tech Support
60%
Albuquerque's Website Design & Digital Marketing Leader
We want to start by thanking you for your interest in Sandia Digital! We understand your time is valuable, and our mission for our clients encompasses that value. At Sandia Digital, that's what we're focused on; better web design and advertising that lead to more phone calls, more customers, more revenue and more success for our clients.  Our main focus is being an Albuquerque-based web design firm, but we are a one-stop shop that provides a large suite of services for your business.  We provide everything from Search Engine Optimization to re-branding, and even have a large suite of stock photos that we provide to our clients royalty free!  We're not a big firm, not a small entity, just the perfect, local solution for your business. We hope that the Sandia Digital family can help you and your organization grow your business presence online with one our many services.  We have already helped many small businesses and enterprise-level corporations with their web design and digital marketing needs!
Our
Portfolio
Sandia Digital designs websites and apps for both small and large businesses.  Take a look at a few of our clients below!
Web Design has changed dramatically over the past 5 years.  Mobile design and lightweight coding practices have become important for keeping a beautiful presence that stays at the top of search results.  See what Sandia Digital, Albuquerque can design for you.
Mobile App Development is becoming increasingly useful for businesses both small and large.  We are capable of realizing your idea or expanding your business model to the iPhone, Android or Windows platforms, and setting up and maintaining a database for your app.
Google constantly updates Search Engine Optimization requirements.  Everything from unique content creation to proper coding techniques and HTML5 integration is critical for your business to be at the top of Google.  Ask Sandia Digital about SEO and analytics for your business.
Sandia Digital provides photography for business events, staff portraits, and building/scenery imagery, and we can edit and set your photography for any print or digital media.  Furthermore, we share a large selection of 100% royalty free stock photos to any of our clients.
Logos and business graphics need to be regularly updated to reflect changing market tastes.  Sandia Digital can perform re-branding or design graphics for your business that adapts to the current market, but keeps to the theme of your business.
Server administration and hosting solutions can be infinite and complex, however Sandia Digital can provide both simple and enterprise-level solutions for your website or app.  Whether Linux or Windows, we backup and update frequently, ensuring minimal downtime.
Many websites run on WordPress, Drupal, Joomla! or Magento.  Sandia Digital understands the requirements for those platforms.  We can migrate your website from one CMS to another, design plugins or modules for them, and even integrate third party APIs.
Tech support is a very important part to your business hardware and network.  Sandia Digital can be at your business on the same day to address any important hardware or security issues you may be having with your network, printers, workstations and other devices.
Do you have an important business meeting and need photography or design?  Did your website crash?  We can usually tend to your emergency within 24 hours, and will be very responsive through the process.  Contact us right away for emergency services.
Google Maps Integration
Along with SEO, Sandia Digital can provide site management for Google Maps, Analytics and social media.
Get found
Sandia Digital's Search Engine Optimization will assist in ranking your site on Google's page 1.
Reputation Management
Sandia Digital can manage your business' reputation and social media through Yelp, Facebook, Google + and more.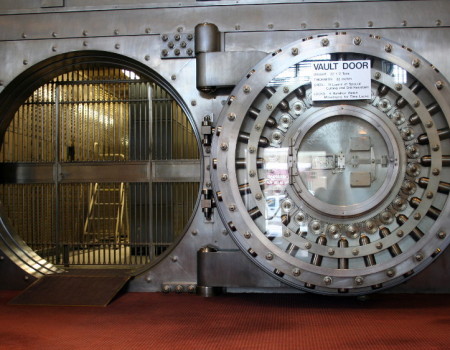 Back in January of 2016, Sandia Digital was contacted by the Scatena Daniels firm to look into…
Read More
Posted in
Web Security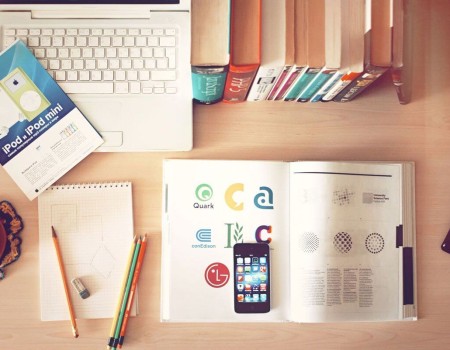 Whether setting up a new business or improving an existing one, business owners can face many costs.  Everything from…
Read More
Posted in
Web Design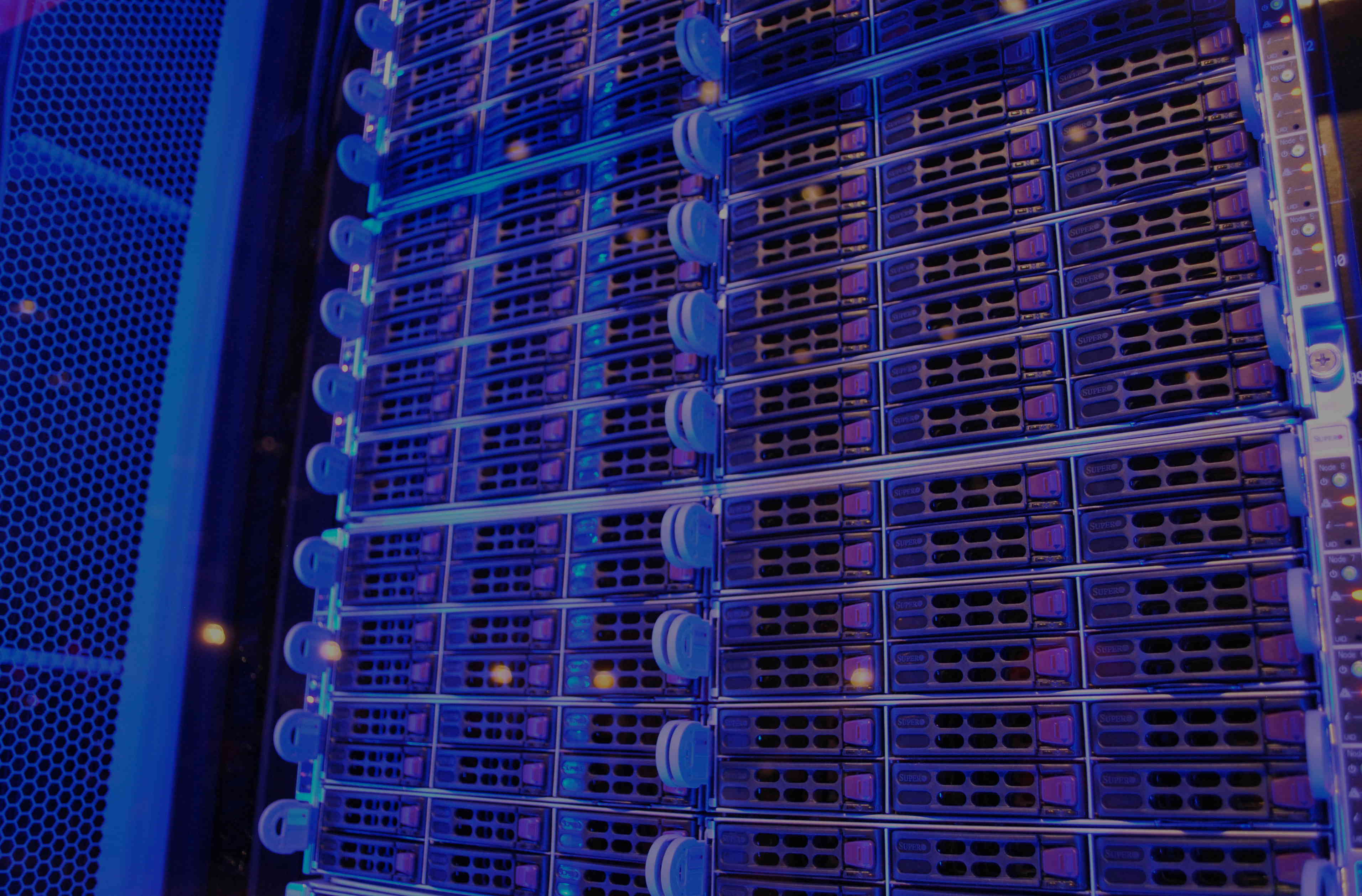 Starting a small business is a complex task.  Researching everything pertaining to your small business from taxes to appropriate licensing…
Read More
Posted in
Web Design
Located in the Heart of Albuquerque
The Sandia Digital team is 100% local to Albuquerque.  We do not offshore, so you can count on quality, professionalism, and punctuality.  Find out more about our team here:
Sandia Digital
5021 Indian School Rd NE #500
Albuquerque, NM 87110
Coming from I-40 East:

Take the San Mateo Exit
Turn Right onto San Mateo (head South)
Turn Right onto Indian School Rd, NE
Turn Right into the fifth driveway
We are down the hill, in the Southwest Cyberport building
Coming from I-40 West:

Take the San Mateo Exit
Turn Left onto San Mateo (head South)
Turn Right onto Indian School Rd, NE
Turn Right into the fifth driveway
We are down the hill, in the Southwest Cyberport building
Contact Us for Questions or Appointments